The Seleni Institute is honored to partner with Dr. Marissa Long, licensed reproductive psychologist, on our newest professional program: the Black Perinatal Mental Health training. This training will equip clinicians to provide culturally sensitive, respectful and mindful care to Black birthing individuals and families.
You will explore your own self awareness as a practitioner and receive expert training in symptom presentation, physiology and epigenetics, treatment considerations, screening tools, resources, statistics and the impact of stigma. You'll also walk away with a greater understanding of the systems which perpetuate trauma in the Black community through the Black birthing experience in particular, and the tools to advocate for your client as they navigate the perinatal period, their own mental health and a healthcare system that has contributed to inequities and negative birth and health outcomes for Black women and families.

Funding for this training and 200 scholarships are made possible through generous support from Kate Spade New York. Learn more and see if you are eligible for a scholarship here.

Watch to learn more about the training:

Continuing Education with Seleni
This activity is co-sponsored by Postpartum Support International and the Seleni Institute. Postpartum Support International is approved by the American Psychological Association to offer continuing education for psychologists. Postpartum Support International maintains responsibility for the program and its content.
Seleni Psychology Counseling and Support, PLLC is recognized by the New York State Education Department's State Board for Social Work as an approved provider of continuing education for licensed social workers #SW-0477.
Seleni Psychology Counseling and Support, PLLC has been approved by the National Board of Certified Counselors (NBCC) as an Approved Continuing Education Provider, ACEP No. 6950. Seleni Psychology Counseling and Support is solely responsible for all aspects of the programs.
This continuing education training can be utilized for DONA International recertification requirements and is approved for 8 CEUs for doulas.
Seleni Psychology Counseling and Support, PLLC is recognized by the New York State Education Department's State Board for Psychology as an approved provider of continuing education for licensed psychologists #PSY-0095.
Seleni's MMHI Training Bundle is approved by Postpartum Support International as an alternate pre-requisite training in the 3-step Certification in Perinatal Mental Health.
Professionals who are not members of the above organizations or professions are often still eligible to earn the CE credits they need by training with Seleni. Most state licensure boards and many national professional organizations grant reciprocity for eligible training programs and we encourage professionals to check with your home state board and/or professional organization regarding its policies on reciprocity prior to enrollment.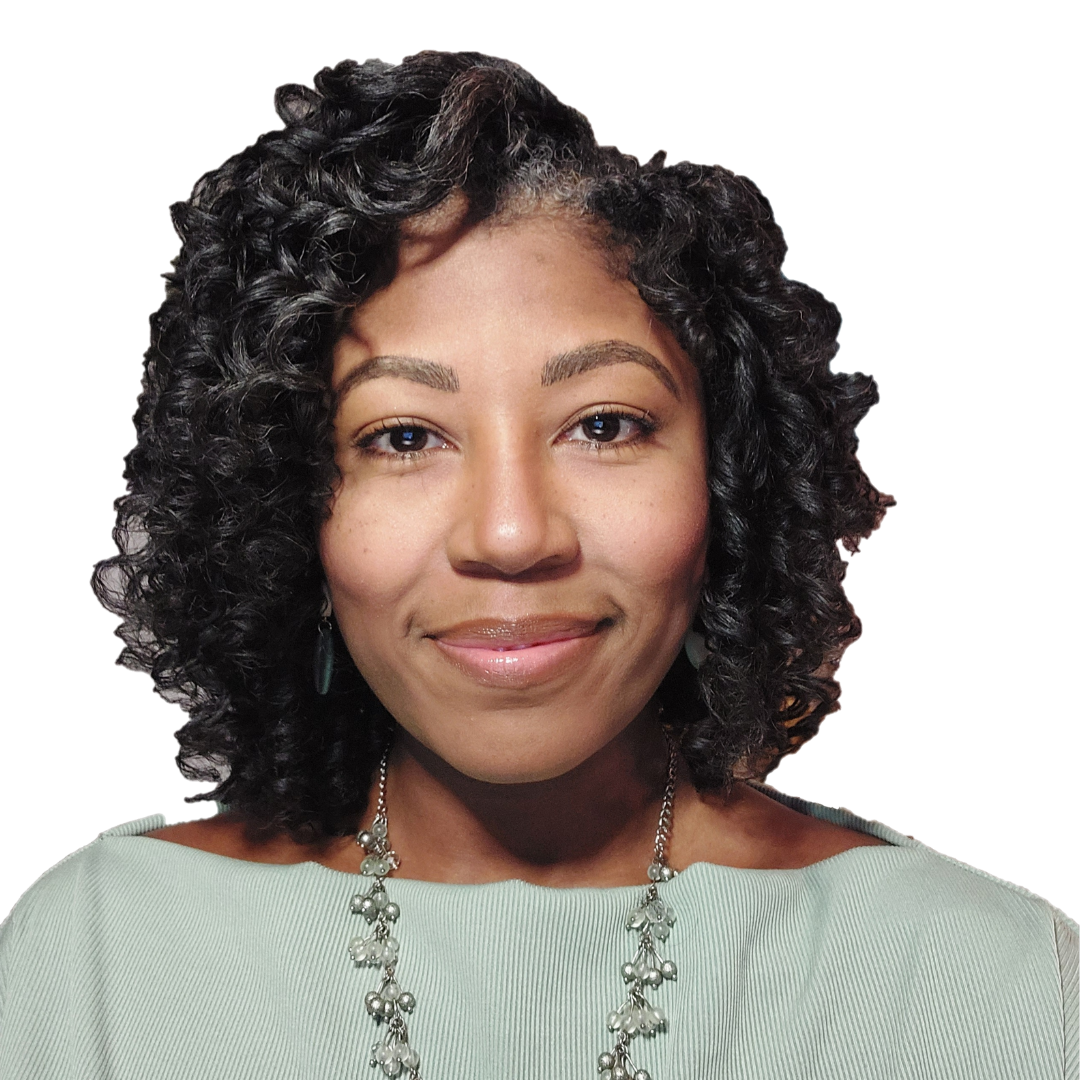 Dr. Marissa Long, PhD
Dr. Marissa Long is a licensed clinical health psychologist, organizational consultant and trainer in Southern California. Dr. Long has been dedicated to helping individuals in their family-building journey, particularly those with high risk pregnancies and pregnancy loss to manage or relieve the emotional distress associated with these challenges. She works with patients at any and all points along their journey, whether that be during fertility treatments, assessment for gestational carriers and donors, or transition to pregnancy and postpartum. Dr. Long works primarily with the BIPOC community. Prior to establishing her own practice, ARC Counseling and Wellness, Dr. Long worked in the behavioral medicine, OBGYN, reproductive endocrinology, and education departments at Kaiser Permanente in Fresno, California. Dr. Long brings to her work and this special training with Seleni both her experience and skills combined with warmth and a genuine interest in helping people feel and do better.

Please note that this training is focused on the perinatal experience of the Black birthing community in the United States in particular. However, there are many aspects of the experience that are shared across the diaspora due to the far reaching arm of racism and implicit bias, but also due to a shared culture of origin which runs through the veins of the Black community despite our separation.