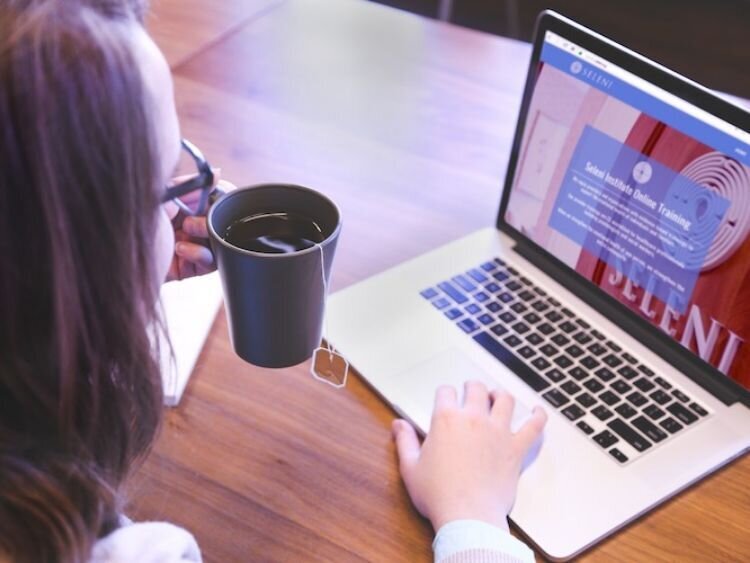 Evidence-based, CE-accredited trainings for professionals
If you are a social worker, counselor, psychologist, midwife, lactation consultant, or other mental health professional currently practicing or just entering clinical practice, consider this training to help you update your knowledge base about Perinatal Mood and Anxiety Disorders. This will help you build your practice and push your career forward.


Continuing Education with Seleni
This activity is co-sponsored by Postpartum Support International and the Seleni Institute. Postpartum Support International is approved by the American Psychological Association to offer continuing education for psychologists. Postpartum Support International maintains responsibility for the program and its content.
Seleni Psychology Counseling and Support, PLLC is recognized by the New York State Education Department's State Board for Social Work as an approved provider of continuing education for licensed social workers #SW-0477.
Seleni Psychology Counseling and Support, PLLC has been approved by the National Board of Certified Counselors (NBCC) as an Approved Continuing Education Provider, ACEP No. 6950. Seleni Psychology Counseling and Support is solely responsible for all aspects of the programs.
This continuing education training can be utilized for DONA International recertification requirements and is approved for 8 CEUs for doulas.
Seleni Psychology Counseling and Support, PLLC is recognized by the New York State Education Department's State Board for Psychology as an approved provider of continuing education for licensed psychologists #PSY-0095.

Seleni's MMHI Training Bundle is approved by Postpartum Support International as an alternate pre-requisite training in the 3-step Certification in Perinatal Mental Health.

Professionals who are not members of the above organizations or professions are often still eligible to earn the CE credits they need by training with Seleni. Most state licensure boards and many national professional organizations grant reciprocity for eligible training programs and we encourage professionals to check with your home state board and/or professional organization regarding its policies on reciprocity prior to enrollment.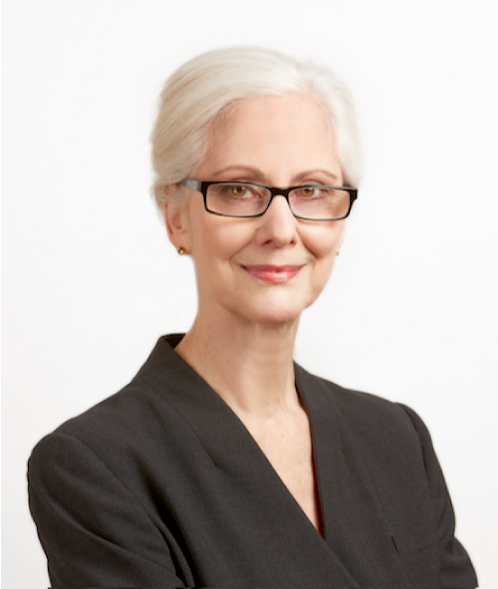 Christiane Manzella, PhD
Senior Psychologist

Dr. Manzella possesses extensive experience as a clinician providing psychotherapy and supervision and as a professor of psychology at New York University.
Dr. Manzella's focus at Seleni is to provide clinical care and to provide training and supervision, especially around grief and bereavement, her specialty. She is an empathic clinician, helping women, men, and families navigate the complex terrain of grief related to perinatal loss, manage the unique issues associated fertility challenges, and move through the challenges of recovering from perinatal mood and anxiety disorders. Dr. Manzella is also an expert on the relationship between loss and trauma. She continues to use and teach mindfulness-based clinical interventions, including those she developed through her research and teaching as an international consultant on managing loss and trauma.
Dr. Manzella earned both her master's degree in clinical psychology and doctorate in counseling psychology from New York University.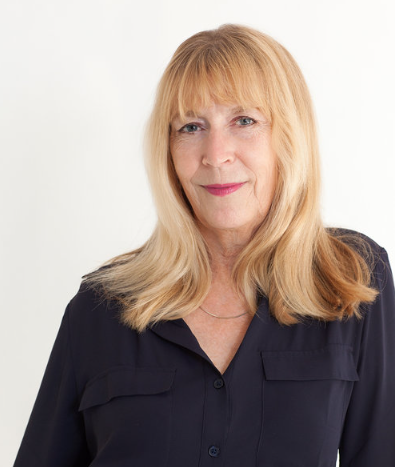 Ann Simmons, PhD, LCSW
Psychotherapist
Dr. Simmons has more than 20 years of clinical experience. As a psychoanalyst and psychotherapist, she focuses on how women experience their own bodies and emotional lives before, during, and after pregnancy. She believes that the many different, and often confusing, feelings around pregnancy deserve to be explored, and that some feelings, such as depression, may be unexpected. In therapy, a woman can more easily understand and overcome frightening and confusing feelings as well as more freely celebrate her condition. Also, in the unfortunate case of pregnancy loss, Dr. Simmons has expertise helping clients manage grief and mourning.
Dr. Simmons recently returned to New York after more than 10 years in St. Louis, Missouri. As a faculty member at the St. Louis Psychoanalytic Institute, she taught a variety of courses in the adult psychoanalytic training program and was part of the clinic and practicum program there. She received her doctorate in comparative literature from the CUNY Graduate Center in New York and earned her MSW from New York University. She has trained at both IPTAR in New York and at the St. Louis Psychoanalytic Institute.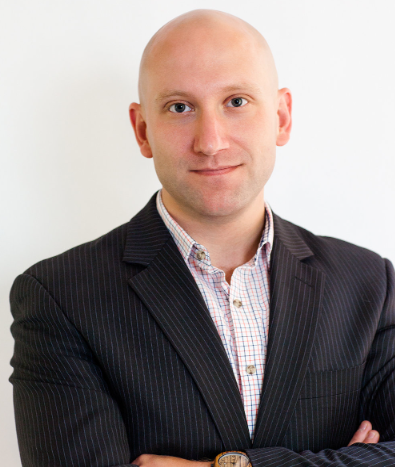 David Hein, LMSW
Psychotherapist

David brings an analytically informed approach to his work with individuals and couples navigating such life transitions as pregnancy and parenthood.
Originally from the Midwest, David received his degree in social work from New York University and has completed psychoanalytic psychotherapy training through the Contemporary Freudian Society. In addition to his work as a clinician, David is an active volunteer with the SPRING project which promotes education and affordable treatment of Perinatal Mood and Anxiety Disorders in the New York City and Washington DC areas.